4 things you should know about parking tickets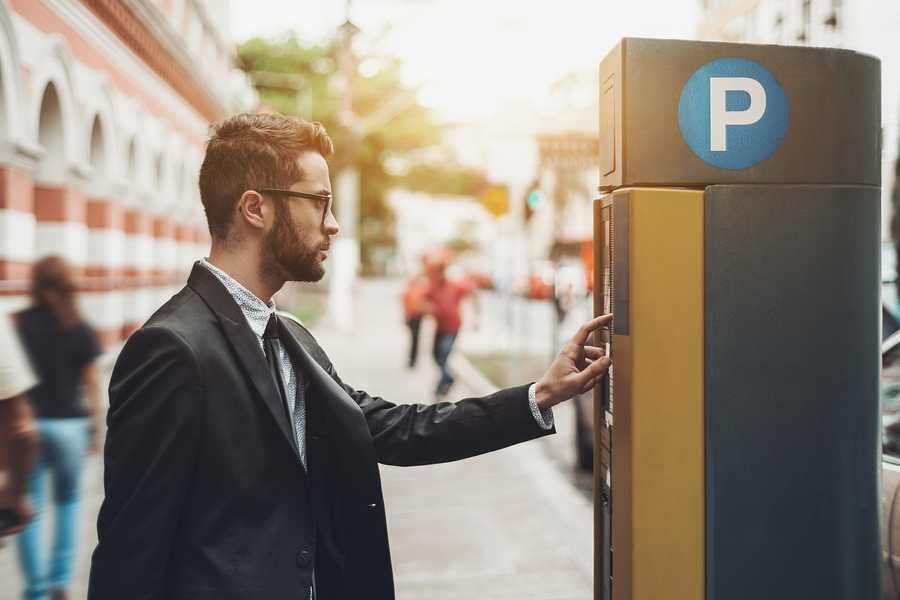 It's thought that the number of private parking tickets issued in Britain by the end of tax year will be a record 6.5 million. That works out at over 500,000 a month according to the RAC Foundation. This figure doesn't include parking tickets that are issued by local councils – it's thought that over five million were issued last year. With so many parking tickets being issued it's important to know your rights. That's why we've put together a list of things you should know to see if you're eligible to appeal your ticket.
1. What kind of ticket do you have?
There are three main ticket types that you can be issued with based on where your vehicle was parked at the time of issue. A Parking Charge Notice is issued by private companies who find your vehicle on private land. A Penalty Charge Notice is issued by a local council or Transport for London if your vehicle is found on public property. While both tickets have the same initials they should not be confused. There's also a third type of ticket which is issued by police – it's called a Fixed Penalty Notice.
2. Penalty Charge Notice
Our advice for these tickets is to just pay up unless you have the grounds to appeal. When these are issued you have broken the law and it's just a penalty or fine and not a 'charge'. If you do agree to pay the fine – pay it within the first two weeks and you'll only have to pay half of it.
3. Parking Charge Notice
These tickets are not a 'fine' and can't be imposed, they're issued on places like hospital and supermarket car parks. They are usually given to vehicles when they've outstayed their welcome in the car park. The operator of the car park that issued the ticket can pursue the motorist for a cost that is higher than their advertised parking rate. They can also charge for losses that have been a direct result of vehicles overstaying.
4. Fixed Penalty Notice
These tickets are issued for minor motoring and parking offences like speeding, they can be seen as a 'conditional offer'. If you accept responsibility, pay the fine and take the points on your licence the case will be closed. However, you do have the option to reject the offer and you'll be summoned for a court hearing. If your appeal at court is unsuccessful the court can impose higher punishment if you're convicted.
Is your MOT or service due? You can use our quick, easy and free online booking tool to arrange an appointment. All you need to do is enter your registration number and select the service you'd like. This tool is available 24/7 so you can use our service at any time of the day, even during our closing hours.