4 things about Saudi Arabia ending its female driving ban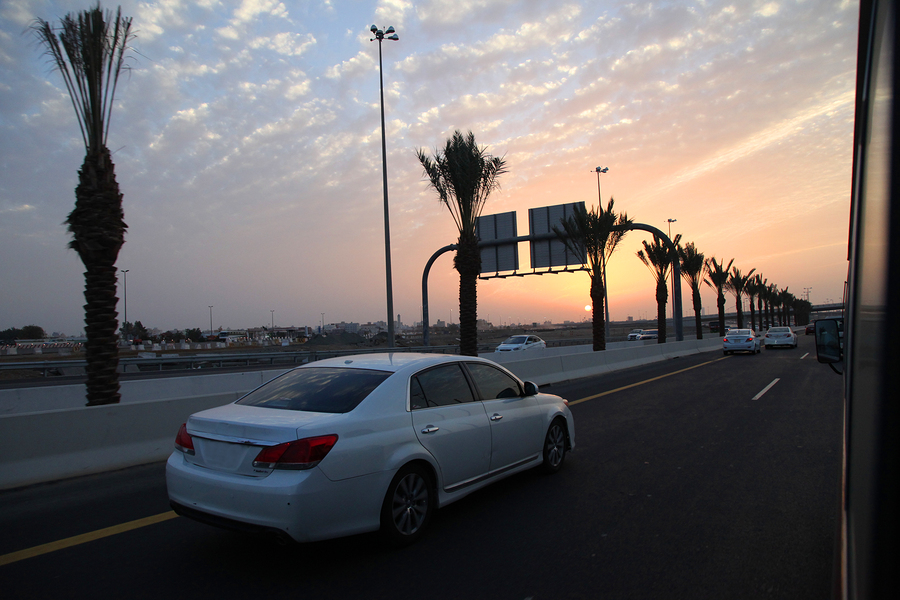 Learning to drive is a normal progression and skill that many of us learn as we get older – however, in Saudi Arabia that wasn't always possible. Until recently (June 24, 2018), it was illegal for Saudi women to drive. They were the last country is the world to lift a ban on women driving. We've put together a guide with everything you need to know about the women driving ban being lifted in Saudi Arabia.
1. There have been decades of appeals and activism
This monumental change comes 28 years after Saudi women first voiced their concerns on the streets of the capital, Riyadh. The women protest for their right to drive by driving in a motorcade through the city. All of the women who drove in the protest were arrested and the highest religious body in Saudi Arabia issued an edict that ban women from driving.
2. It's part of a modernisation plan
The kingdom decided to lift the ban as part of their work to modernise the country – it's part of their reform known as Vision 2030. The social and economic reforms have been welcomed by Crown Prince Mohammed bin Salman. In September 2017, a royal decree was issued that announced the change.
3. It will have a positive impact on Saudi women
In the lead up to this historical moment, the country prepared for cultural shift that gives Saudi women a sense of pride and independence that they didn't have previously. The Crown Prince backed this step forward in part to allow more women to join the working world. Prior to the ban being lifted, many women would have to employ male drivers.
4. One woman lives her dream by driving F1 car
Aseel Al-Hamad is the first female member of Saudi Arabian Motorsport Federation. To mark the groundbreaking day, in Saudi Arabian culture, she drove a Lotus Renault E20 vehicle at the French Grand Prix. Aseel drove the Formula One vehicle before the race started and had driven it previously in private.
Is your MOT or service due? Be sure to book online using our quick, easy and FREE online booking tool. All you need to do is enter your registration number and select the service you'd like. The service is available 24/7, so you can book at any time of the day – even during our closing hours!