These are the perfect motor related Father's Day gifts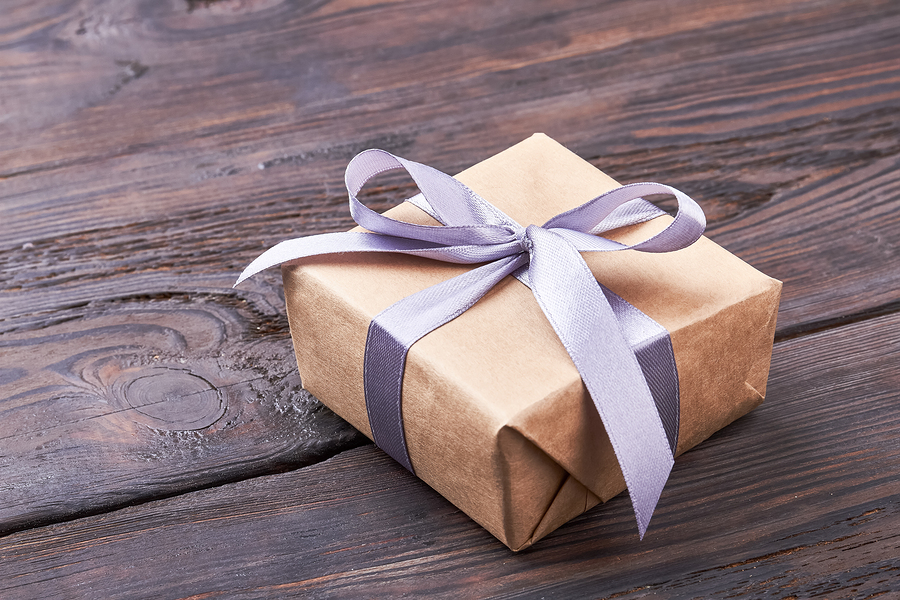 Here is a friendly reminder that Sunday 17th June 2018 is Father's Day aka the day of dad. It's the one day a year where we all make a bit more effort than usual to show our dads that we love and appreciate them. It can be hard to find a gift for your dad – particularly if he says doesn't want anything. This is why we're here to help – we've got a few motor related gift ideas that will definitely put a smile on your dad's face.
Revamp your dad's car with a mini makeover
While you might not be able to transform your dad's car like the mechanics on Pimp My Ride – you can still change its look. You can book your vehicle in at a local garage that specialises in vehicle body shop work and get the colour of the car changed. And then you could buy new seat covers to completely refresh the entire look of the car. This is the ultimate car makeover, so, we suggest checking it over with your dad ahead of time (unless he loves surprises).
Make a memory with a motor experience
There are a wide range of driving experience days that you can buy for your dad. It's a great way to build a memory and spend some time together. You can take a classic Morgan sports car out for the day or a fast and furious Ferrari. This is definitely something that we'd love to do!
Get your dad's vehicle serviced, repaired and cleaned
Now this one may not be as exciting but it will definitely be appreciated. If your dad's MOT test is nearly due why not pay for it for him? Or you could take your dad's car for a service and help it feel as good as new!
Don't forget to book your MOT online using our quick, easy and FREE online booking tool today!